Project Solutions for Infrastructure
---
When managing infrastructure projects, it's more important than ever to control project costs and manage critical information flow across the project.
Coreworx is the leader in robust project information management solutions for engineering and construction projects. Coreworx solutions can be applied across infrastructure projects, from FEED to operations, enabling full collaboration between all project stakeholders and offering real-time project data that can be turned into actionable insight.
---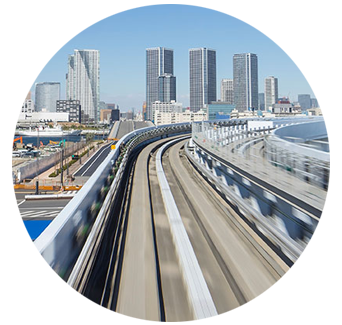 Coreworx Solutions for Infrastructure Projects
Manage engineering & construction information across your project for improved insight & reduced risks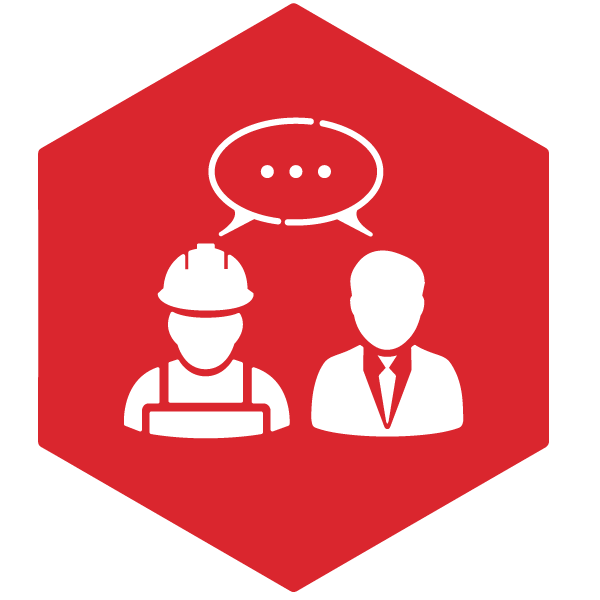 Interface Management
Facilitate communication between contracting parties on a project.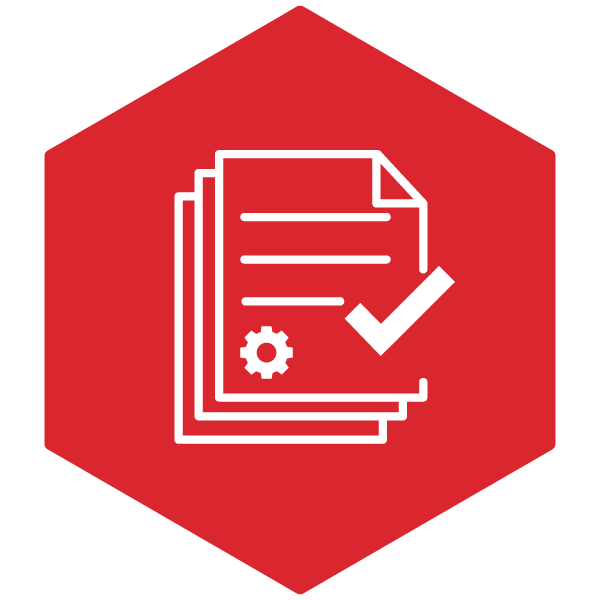 Document Control
Control all project information, documents, and work processes in one place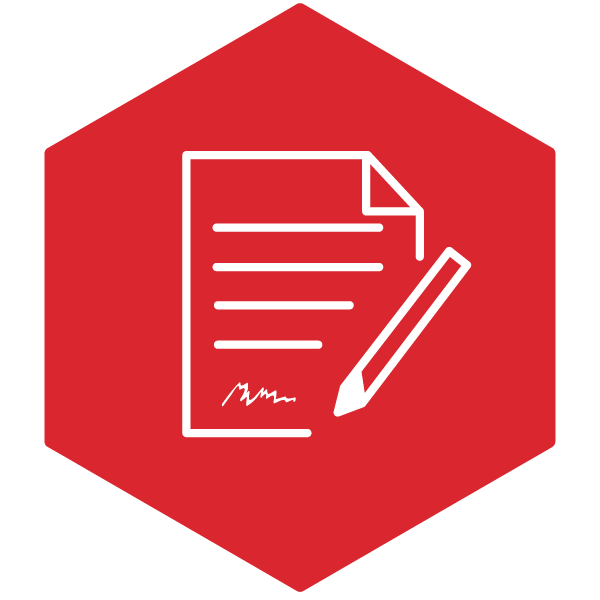 Controlled Collaboration
Secure hub where project teams can share official documents with clients, partners, and contractors for online work activities.
Coreworx Benefits for Infrastructure Projects
---
Ensure Process Compliance

Automated workflow processes capture & validate data and deliver work assignments to authorized participants.

Eliminate Bottle Necks

Easily identify 'bottle necks' and take appropriate action to resolve these issues so progress can continue.

Establish Single Source of Truth

One central collaboration platform that applies consistent processes will ensure project team always has access to the correct & current information.
---
Gain Project Insight

View in-depth reports on project status, progress, and trends and drill down into reports for full, granular details.

Simplify Audit and Discovery

Significantly reduce time for discovery with audit tools that search your one source of truth and provide detailed reports on all activities and associated documents.
Learn More About Coreworx Solutions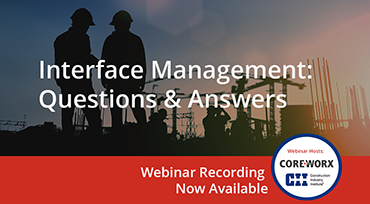 Interface management questions & answers from Coreworx, CII, and experienced interface manager from McDermott International.
The Coreworx Advantage

---
In-depth Understanding of Engineering & Construction Projects

Focused on the information management needs of engineering and construction projects. Built to automate proven industry best practices and synchronize data management processes. Designed based on industry research, customer feedback, and real-world implementations.

Out-of-the-Box Work Processes

Quickly configure Coreworx software and gain user adoption through out-of-the-box work processes that were designed around best practices for managing engineering and construction projects and also align to your current standard operating procedures.

Highly Configurable = Less Costly Customizations

Coreworx combines tools built on industry best practices with the ability to configure most system components to fit your project's specific needs – both of these items ensure quick implementation times and fewer costs associated with customizations.

Secure Web-based Solution

Coreworx software runs in a secure, web-based environment on-site or in the cloud and can be accessed by authorized users any place in the world via a web browser and an internet connection. Enterprise class ensures scalability and performance.