Project Interface KPIs
KPIs provide invaluable insights that help teams manage complex capital projects through each phase of the project lifecycle to successful completion. What many may not know, however, is the depth of insight projects can obtain from the KPIs produced through their interface management program.
Watch this webinar to learn more about defining interface management KPIs that help mitigate risk on projects.
---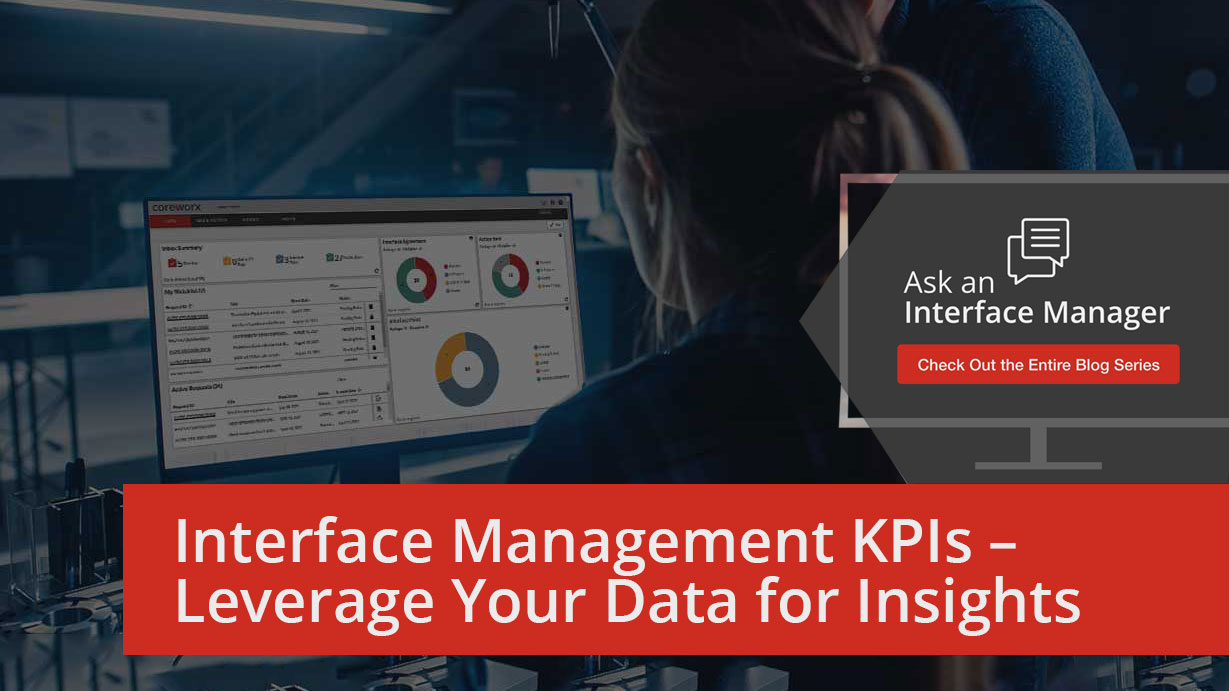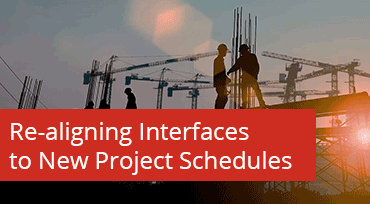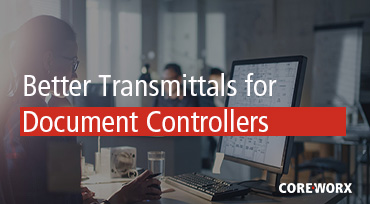 Webinar: Better Transmittals
Intelligent transmittals auto-fill information gaps for doc controllers & no more cover pages!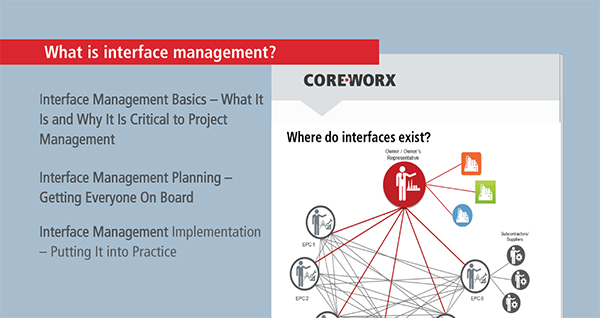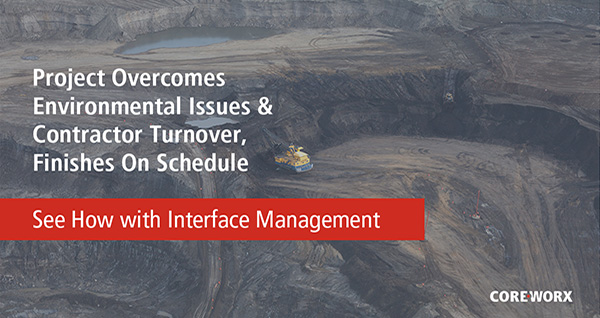 Case Study: Interface management enables challenged project to finish on schedule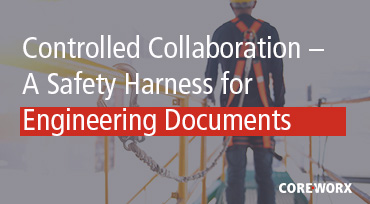 Webinar: Controlled Collaboration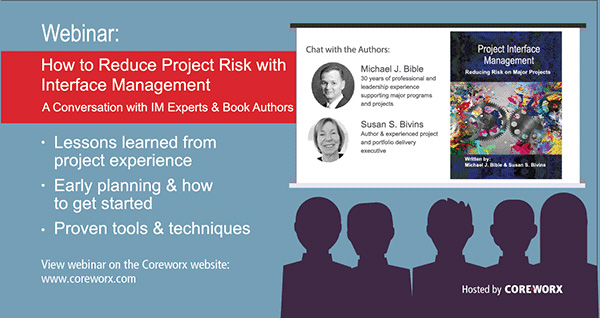 Webinar: Project Interface Management Book