Coreworx
---
We make software to help you manage information management complexity and reduce related risks in capital projects.
Capital projects are complex, prone to cost overruns, and risk-laden. Coreworx exists to give you the right tools to plan, manage, and execute with confidence.
Coreworx software enables EPCs and owner-operators to automate best practices, mitigate business risk and improve performance to budget throughout the entire project life cycle.
Coreworx solutions integrate with existing systems for accelerated project stand up to quickly ensure the controlled distribution of information, management of asset integrity, design control and configuration management. Real-time analysis ensures accurate, predictive project data to keep projects on schedule, accurate and within scope.
Coreworx has sales and distribution locations in Houston, Calgary, and Kitchener.
For a listing of career opportunities, see Coreworx Careers.
A Vela Software Company
Coreworx is part of the Vela Software Group. Vela Software, an operating group of Constellation Software, Inc., manages and builds mission-critical software businesses globally. Related companies & product lines within the group include: Proarc, SeaRoc, and ProPeople.
---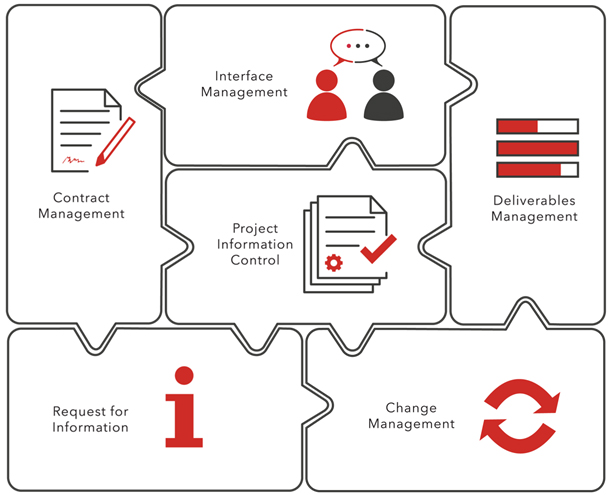 The best teams around the globe trust Coreworx to help them manage project information and reduce related risks.